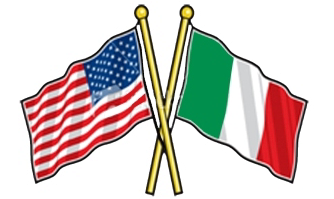 Online Reservations are closed for this event.
Cocktail 5:00pm, Dinner 6:00pm
Menu:
Italian Lentil Soup
Rigatoni with Bolognese
Herb Roasted Pork Loin with Sundried Tomato & Artichoke Tuscan Cream Sauce
Seasonal Vegetables
Dinner Rolls with Sweet Butter
Chef's Choice Dessert
Deadline for Online reservations was Thursday, September 28th at midnight.
Deadline for All reservations is Friday, September 29th, at midnight.
Corkage fees apply to all events.