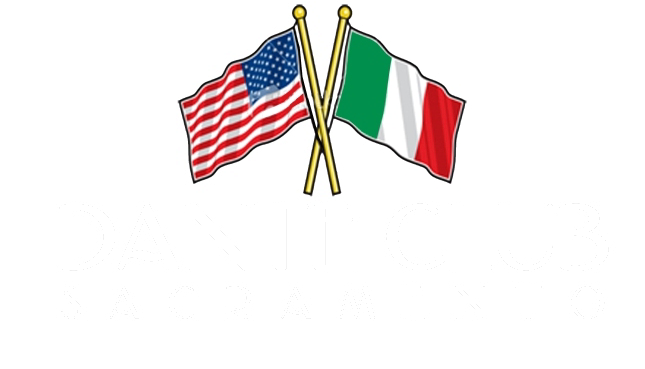 To pay your 2024 membership dues, please click on the "Pay Dues" button below.  If you are paying for someone other than yourself, please enter their name(s) in the "Order Notes" field on the "Checkout" page.
Thank you!
A note concerning membership cards
A few years back, we started providing membership cards to our members so they could buy drinks for half price when there were other groups in the building who were paying full price.  However, the ABC rules indicate that if we provide drinks at half price, we have to provide half price drinks to all events in the building.  Therefore, the only time we can provide drinks for half price to our members is when only members are in the building, so there is no longer a need for membership cards.
Printing, cutting, and mailing membership cards is very cumbersome, not to mention the cost of the paper, envelopes, and especially mailing. 
If members pay by credit card a receipt is automatically sent to them via email.  If they pay by check, their processed check will serve as their receipt.  If a member pays by cash and requests a receipt, one will be provided.
Pay Dues